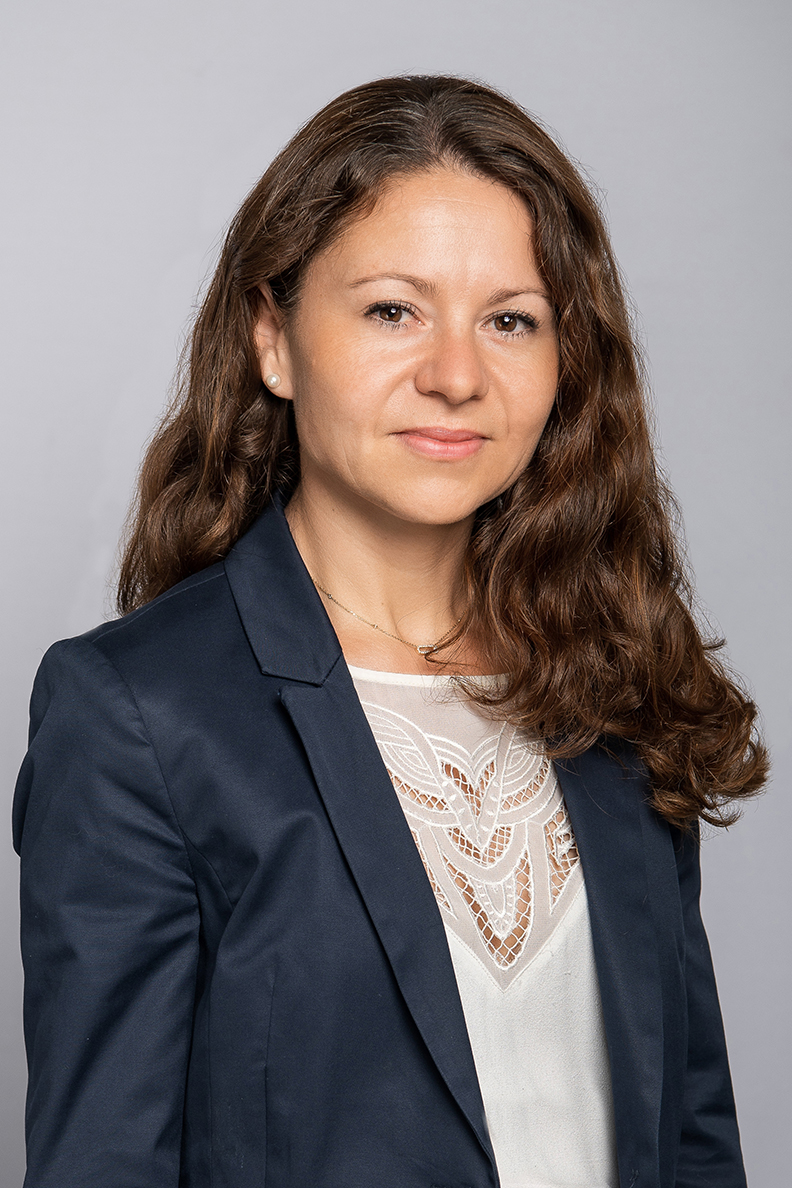 Pascale BOTBOL
Attorney-at-law | Partner
Pascale BOTBOL is one of the three Partners of HELVETICA AVOCATS Sàrl.
With a background of generalist education of law, she advises private and institutional clients, with passion for her work and the diversity of fields she practices.
She assists hence her clients in family law (child protection, inheritance law, divorce) contract law (labor law, real estate etc), in civil liability, in commercial and in administrative law.
Her main purpose is to understand her client's needs to provide them pragmatic and tailor-made solutions. She emphasizes a trustful relationship to allow the client to apprehend his legal position and make the best choice to preserve his interests.
Pascale BOTBOL was awarded a Master of Law by University of Geneva in September 2006.
Qualified as Attorney at the Geneva bar since November 2008, she worked in Maugué et Bertholet Law firm in Geneva.
Then Pascale BOTBOL joined the legal department of the Child protection Service of Republique and Canton of Geneva and was part of the Direction board of this service.
Then she practiced in the Law Firm, SOLUTIONS AVOCATS, based in Geneva and Nyon, as Associate, then senior Associate.
She is active in the Cantons of Vaud and Geneva.
She practices in French and English.
Periodically, she answers readers' legal questions of the "La Côte" daily newspaper, under the section called " Legal chronicle" (Chronique juridique).
Mother of two boys, Pascale BOTBOL likes to spend time with her family and to travel around the world, to discover new culture; she practices running, ski and snowboard.
Since several years, she is active in association Rotary Nyon-La Côte.
Pascale BOTBOL is a member of the Vaud bar association (OAV) and the Swiss bar association (FSA).