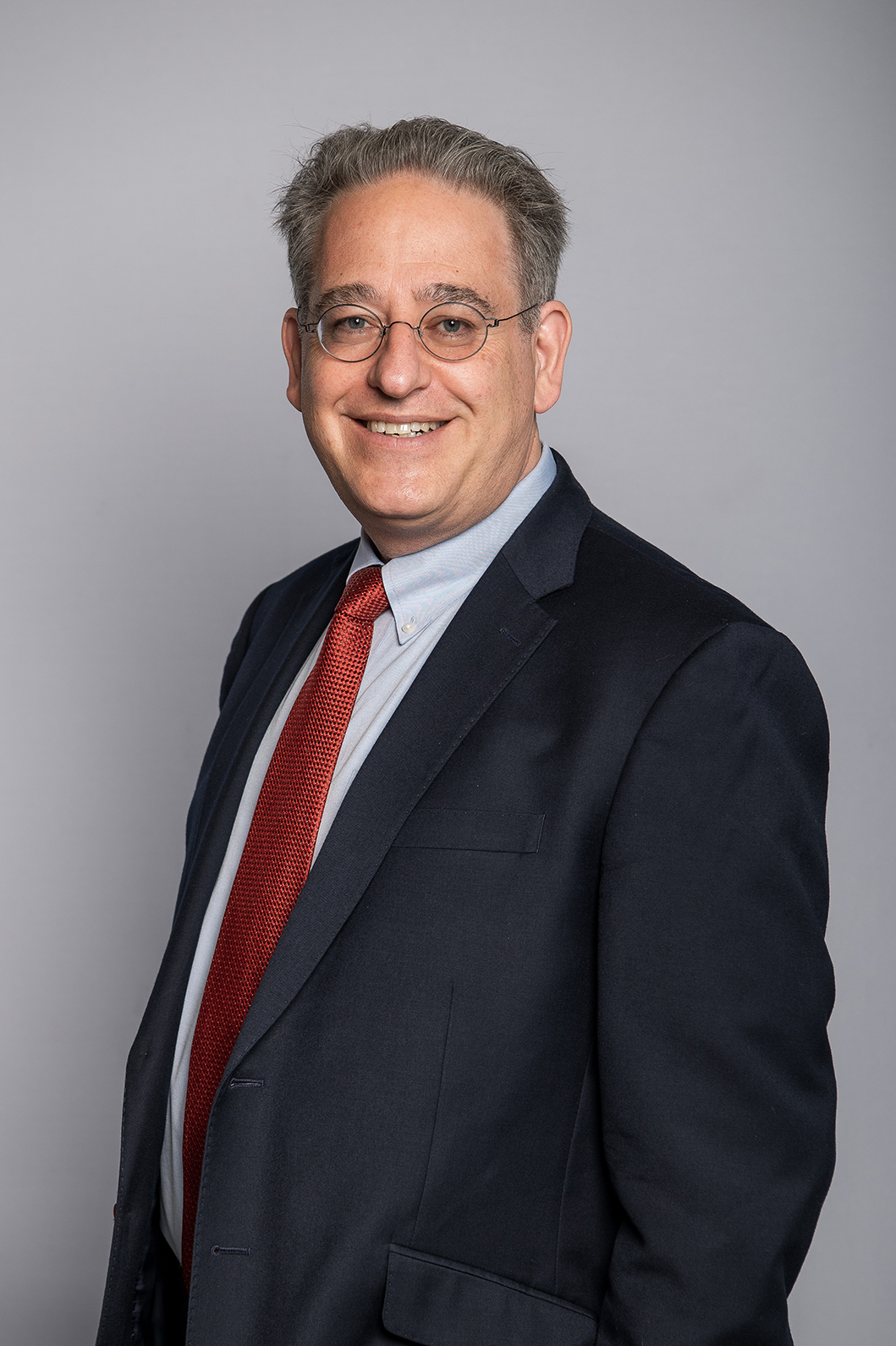 Jeremy LACK
Attorney-at-law | Of Counsel
Contact
+41 22 994 40 30 / +41 79 247 15 19
Jeremy LACK is an independent lawyer and ADR Neutral admitted to practice in England & Wales, New York, various US federal courts, the United States Patent and Trademark Office, and Geneva, Switzerland (as a foreign member of the local bar). In addition to being a Legal advisor to HELVETICA AVOCATS, he is a Barrister (door-tenant) with Quadrant Chambers, an advisor to CHARLES RUSSELL LLP (UK/CH), counsel to PEARL COHEN ZEDEK LATZER LLP (US/IL) and is a faculty member at the EPFL (CH). He is a former partner with Etude ALTENBURGER LTD legal + tax in Geneva, Switzerland, an IMI-certified mediator and a JAMS International panellist certified by several international ADR institutions. He qualified as an English barrister in 1989 and as a US attorney-at-law in 1990 (New York State, various federal courts, and the US Patent and Trademark Office), and was admitted to the Geneva bar (as an EU lawyer) in 2003.
Jeremy LACK specializes in complex international commercial disputes, spanning common law and civil law jurisdictions. His work includes intellectual property disputes, joint ventures, international transactions, partnerships, deal facilitation, entrepreneurship, innovation, media, sports, family-owned businesses, trusts and estates, and technology and healthcare-related matters. He has a broad dispute prevention and resolution practice (including advocacy, arbitration, conciliation and mediation) and is often appointed as settlement counsel, to work in parallel with litigation counsel. Jeremy worked as in-house counsel for BECTON DICKINSON & CO, MEDABIOTECH and NOVIMMUNE and has served on the boards of several companies and not-for profit organizations, advising on corporate governance issues.
Jeremy LACK has been accredited by several mediation institutions in Europe and the USA (including IMI, JAMS, CPR, ICDR/AAA, ICC, WIPO, INTA, SCCM, CMAP and CEDR). He also serves on several ADR committees and has been listed by Who's Who Legal as one of the "Most Highly Regarded Firms: Mediation 2012" and as one of the "Top Ten Most Highly Regarded Individuals" in The International Who's Who of Commercial Mediation in 2011.
He has Swiss, British, Israeli and US citizenships and lives with his wife and two daughters in Geneva. For further information, please see www.jeremylack.com.
His Academic Qualifications are MA (Oxon), Lincoln College, Oxford (Jurisprudence and Physiological Sciences) Graduate diplomas in Competition Law and Comparative law of Copyrights from Kings College, London
His other qualifications are :
2003: Geneva Bar (admitted as a foreign EU Attorney)
1991: United States Patent and Trademark Office (Reg. No. 35,813)
1990: US Federal Courts: EDNY, SDNY, NDNY, CAFC
1990: US New York Supreme Court (1st Dept.)
1989: Bar of England and Wales — Middle Temple
His Appointments include :
Vice-Chair of the Independent Standards Commission of the International Mediation Institute (IMI) and member of its taskforces on cross-cultural mediation, investor-state disputes, mediation advocacy, ADR Hybrids and IMI's Qualified Assessment Programs and QAP Audit Committee
Co-Chair of the International Committee of the American Bar Association's Dispute Resolution Section
President of the Swiss Chamber of Commercial Mediation (Section Romande)
Past member of the Practices and Standards Committee and past Chairman of the Mediation Sub-Committee of the Chartered Institute of Arbitrators (CIArb)
Advisor to the Geneva Chamber of Commerce and Industry (CCIG) on mediation issues and member of the Advisory Council on the Swiss Rules of Commercial Mediation of the Swiss Chambers of Commerce and Industry
Past member of the Executive Committee of the Section of Foreign Attorneys of the Geneva Bar Association/Ordre des Avocats de Genève (ODAGE)
Past advisor to the European Commission's Research Directorate-General on technology transfer and intellectual property issues
Jeremy LACK's working languages are English, French, Spanish, Hebrew (Conversational Italian and German)