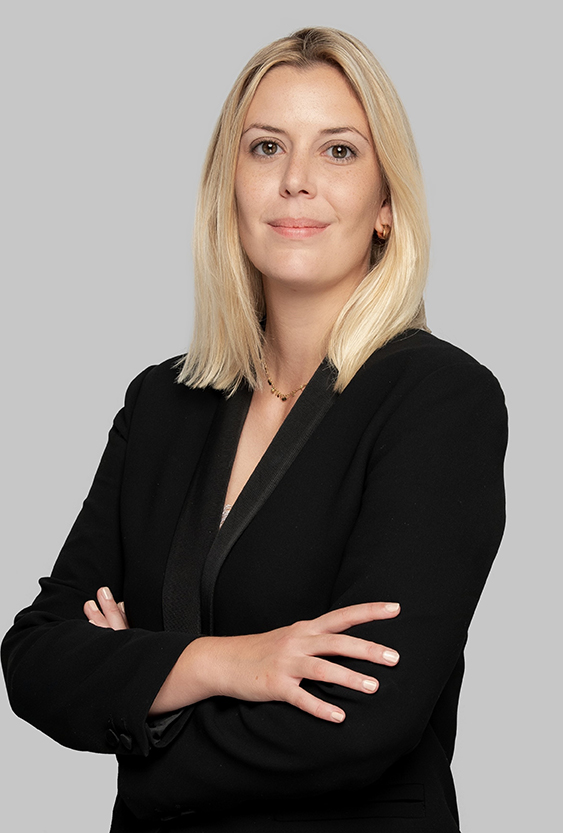 Christina SINNER
Legal trainee
Christina SINNER is legal trainee at HELVETICA AVOCATS Sàrl.
She studied law at the University of Lausanne and received her Bachelor in 2017, followed by a Master in General Law in 2019, with a dual orientation « Litigation Law » and « Private and Tax Law of Assets », sanctioned by a mention magna cum laude.
In parallel to her Master's degree, she worked as a jurist in a Notary's office. In 2020, she practised as a jurist in a law firm. Finally, she joined HELVETICA AVOCATS as a legal trainee in May 2021.
Her working languages are French, English and Greek. She also speaks Turkish.
Christina SINNER is a member of the Vaud Young Bar Association (JBV).