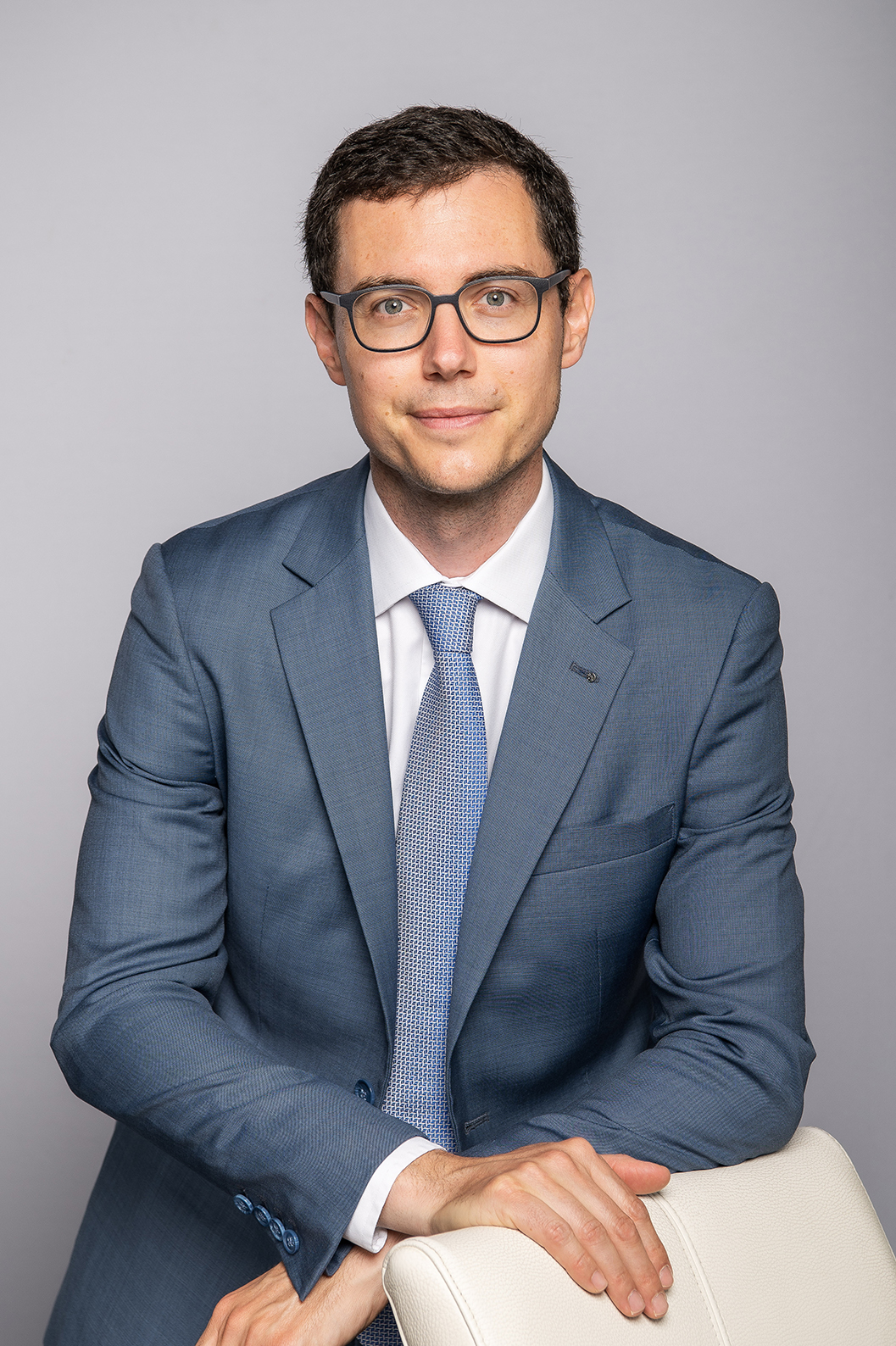 Alexis LAFRANCHI
Attorney-at-law / Mediator | Partner
Contact
+41 22 994 40 30 / +41 78 890 91 66
Alexis LAFRANCHI is one of HELVETICA AVOCATS's Partners.
After seven years of expatriation in Cairo (Egypt), Alexis LAFRANCHI carried-out his law studies at the University of Fribourg (Master of law), further to which he joined ZPG CARRARD GRUMBACH LÜSCHER PONCET (now CMS VON ERLACH PARTNERS SA) in Geneva for a successful legal traineeship.
Alexis LAFRANCHI was admitted to the Bar in May 2010 (3rd place) and then joined ALTENBURGER LTD legal + tax as an associate lawyer.
In parallel, he successfully completed an in-depth training in mediation, which concluded in his being accredited with the Swiss Chamber for Commercial Mediation (SCCM/CSMC) and the Swiss bar association (SBA/FSA).
In August 2013, he left ALTENBURGER LTD legal + tax in order to set up S & L AVOCATS in Nyon and then HELVETICA AVOCATS Sàrl.
Alexis LAFRANCHI's areas of focus are :
commercial, contract and civil litigation ;
alternative dispute resolution (risks analysis, interests, needs, options, etc.) ;
legal advice in commercial, contractual and civil matters ;
family office services (settlement in Switzerland, lump sum taxation, wealth structuring, etc.)
contract negotiation and drafting ; and
administrative formalities in immigration-related matters (residence permits, work permits, naturalization).
Of French mother tongue, Alexis LAFRANCHI is also fluent in English, as well as legal German (reading), with some basics in Italian and Spanish.
Husband and father, Alexis LAFRANCHI plays an active role within non-profit/service organisations, especially the Swiss Chamber of Commercial Mediation (SCCM/CSMC), the Swiss Bar Association (SBA/FSA), the Round Table 20 Nyon La Côte and the Rotary Club of Nyon.
Alexis LAFRANCHI is registered at the Vaud Bar and a member of the Vaud bar association (OAV) and the Swiss bar association (SBA/FSA).