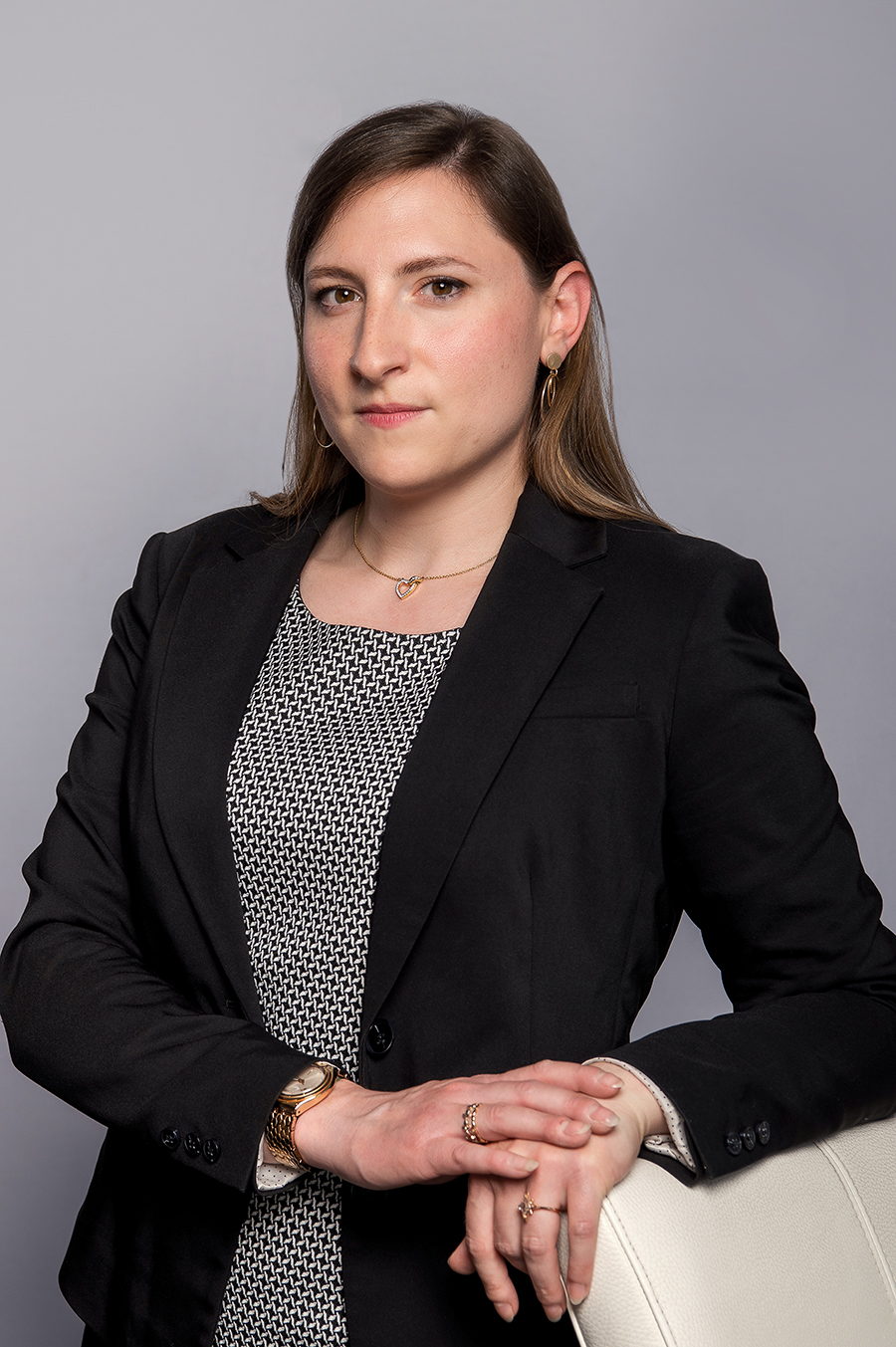 Emilie WALPEN
Attorney-at-law | Associate
Emilie WALPEN is an associate lawyer at HELVETICA AVOCATS Sàrl.
After studying law at the University of Lausanne and Neuchâtel, she obtained a Bachelor's degree in Law in 2010 and a Master's degree in Swiss Law in 2017, with a dual orientation "Lawyer" and "Social Law", sanctioned by a mention cum laude.
As part of her studies, she had the privilege of participating in the René Cassin European Human Rights Competition and was awarded the Best Written Memory Award.
After completing her legal internship in a Neuchâtel law firm, she obtained her patent as a lawyer in February 2018. With this title, she then worked for the Public Prosecutor's Office of the District of Lausanne for a few months before joining HELVETICA AVOCATS in September 2018.
Emilie WALPEN is active mainly in the cantons of Vaud and Geneva.
Emilie WALPEN is a member of the Vaud Bar Association (OAV) and the Swiss Bar Association (FSA).